Sestante is the Italian word for the sextant, the most important nautical instrument sailors and mariners relied on for navigation.
This is also our ultimate goal – to help advisers and investors navigate the investment landscape, by providing guidance and direction to keep you on path to achieving your investment goals and objectives.
> Download the Sestante corporate brochure
> Download the Dynamic Asset Allocation fact sheet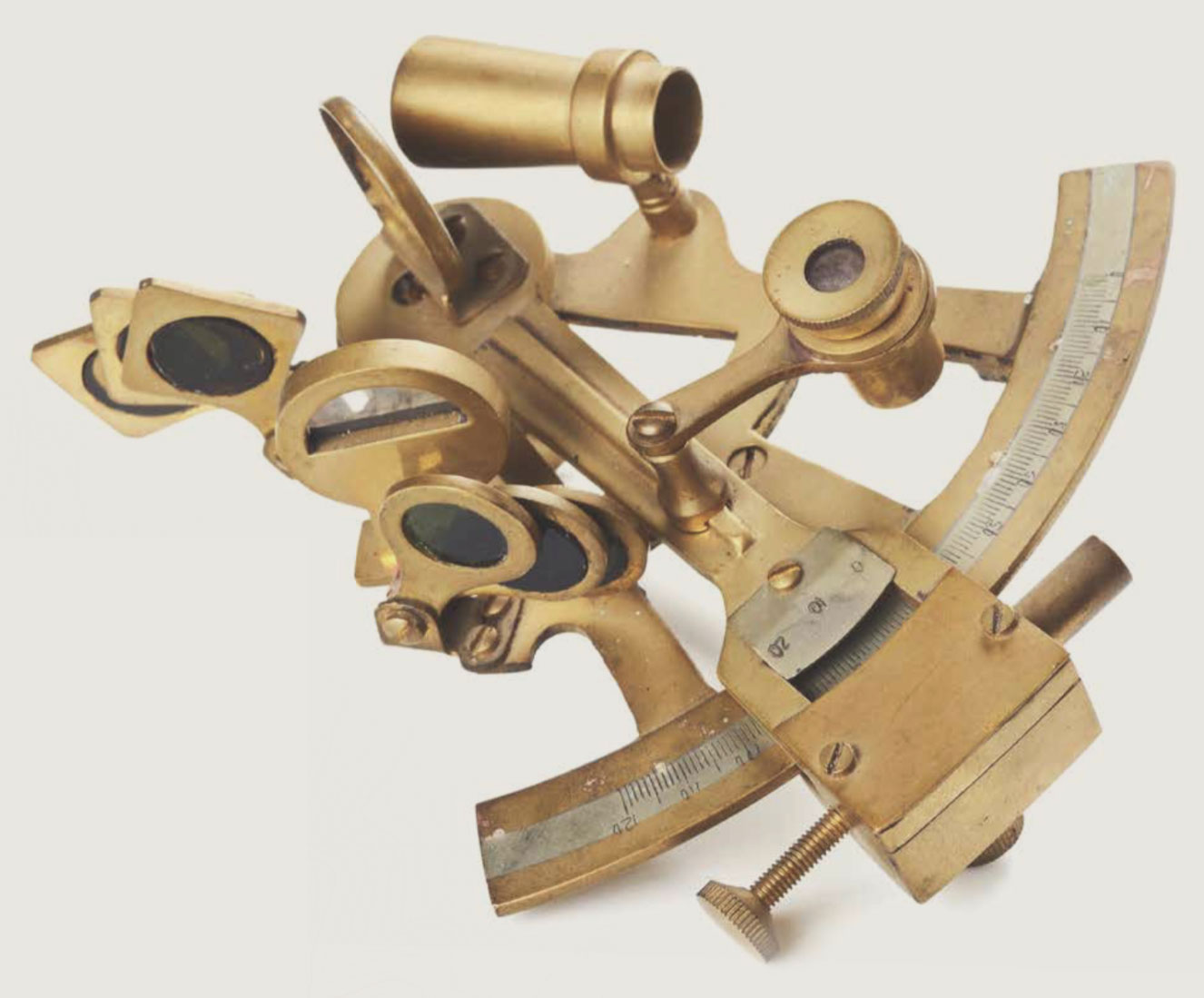 PROVIDING GUIDANCE AND DIRECTION TO KEEP YOU ON A PATH TO ACHEIVING YOUR INVESTMENT GOALS AND OBJECTIVES.
AZ Sestante is a specialist investment consultant focused on designing and managing a range of multi-manager model portfolios via SMAs, MDAs, and fund of funds.
We believe that the majority of a portfolio's return is generated by its asset allocation and hence our philosophy and processes focus on dynamic asset allocation. We strive to achieve the investment objectives of a portfolio within its risk budget, as defined by the asset allocation parameters.
Our parent company Azimut is Italy's largest independent asset manager listed on the Italian stock exchange. The group manages over AU$55 billion in assets globally including over AU$6 billion in multi-manager solutions.
OUR INVESTMENT PHILOSOPHY
We look to add most of our value through dynamic asset allocation.
Strive to achieve the investment objectives for a portfolio given the available risk budget, using a blend of active and passive approaches.
Identify the most cost effective way to implement investment decision, predominantly via ETFs and funds.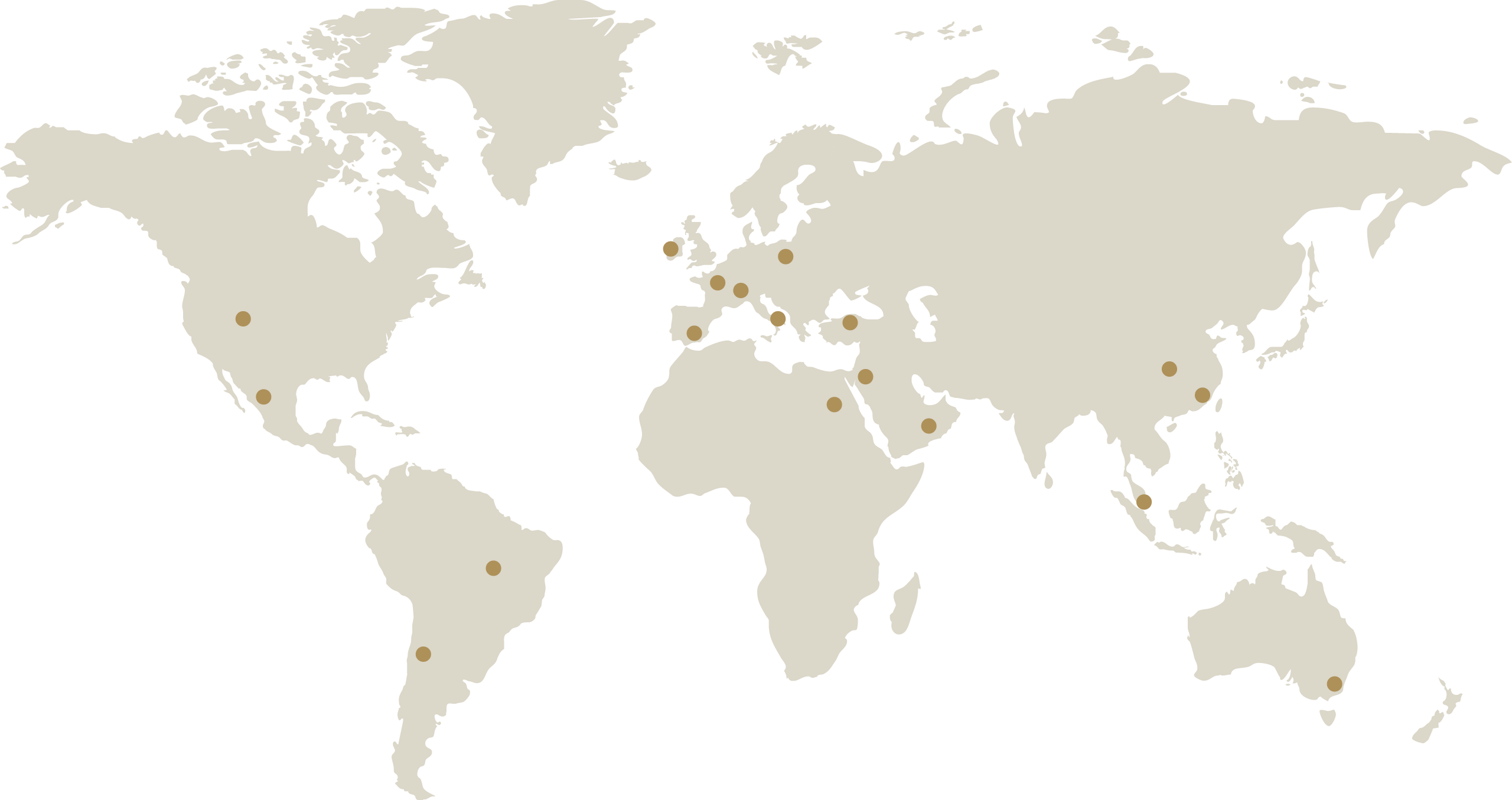 ITALY
IRELAND
LUXEMBORG
SWITZERLAND
HONG KONG
SHANGHAI
TAIWAN
MEXICO
CHILE
BRAZIL
MONACO
TURKEY
SINGAPORE
AUSTRALIA
UNITED STATES
WHAT YOUR PORTFOLIO PROVIDES