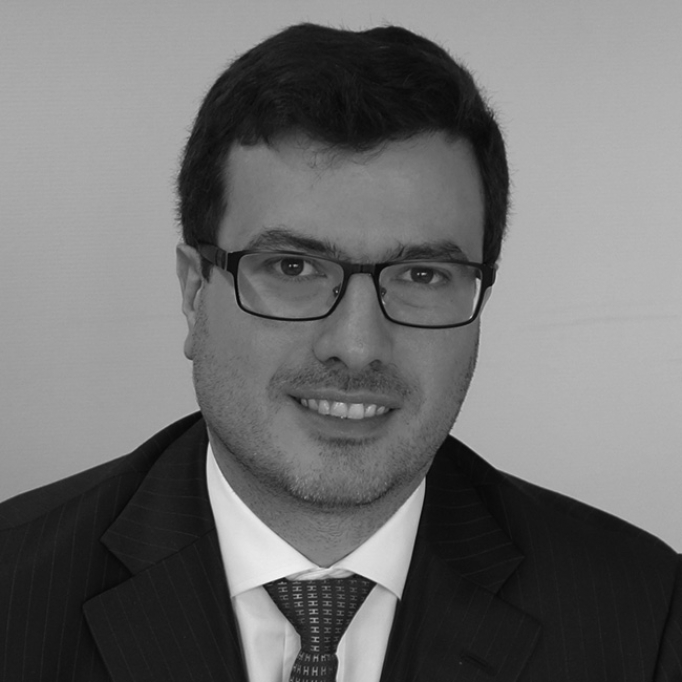 Claudio Basso
Chief Investment Officer, Azimut Investments S.A. (Luxembourg)
Mr. Claudio Basso is a Director and Chief Investment Officer at Azimut Investments S.A. (Luxembourg), part of the Azimut Group, the largest independent, public-listed Asset Management Company in Italy. Claudio also holds directorships in various other subsidiaries of the Group, among which AZ International Holding (since 2010), Azimut Life DAC (since 2012) and Azimut Monaco CGM (Since 2019).
When he joined the Azimut Group in 2006, Claudio headed up the Multi-Manager Division in AZ Fund Management S.A. in Luxembourg. Assets under management have since grown to over US$4bn. The multi-manager business is as an independent unit within the Group and manages several collective investment schemes covering all asset classes, and offers different investment strategies: discretionary, quantitative and bespoke. Claudio is primarily responsible for strategic and tactical asset allocation, position sizing and risk control.
From 2004 to 2006 he was Wealth Manager in a primary Multi-Family Office in Italy with assets in excess of US$3bn; there he worked in the fund selection unit and was also responsible for the macroeconomic research. From 2003 to 2004 he worked as proprietary trader on Italian equities in Banca Sella S.p.A.
Claudio graduated cum magna laude from the University of Turin in Italy.