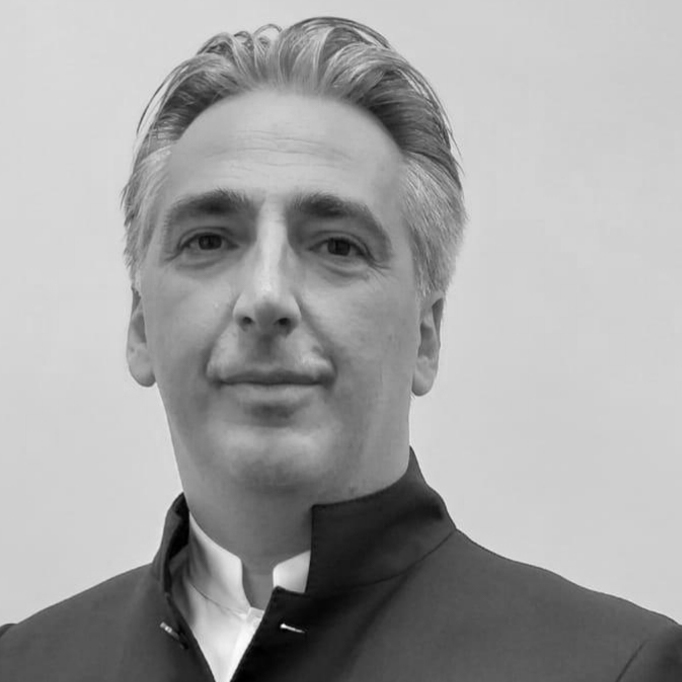 Massimo Guiati
Co-CEO of Azimut Group &
Director of AZ Sestante Australia
Massimo Guiati is currently the Co-CEO of Azimut Group and Director of AZ Sestante Australia. He is responsible for distribution of the business globally and since joining Azimut in 2008, he was instrumental to setting up business operations in the Asia Pacific region including Australia, as well as establishing Azimut Alternative Investment and the distribution platform in the United States.
Massimo has over 20 years of investment experience and is an investment consultant on a number of Azimut funds including the Total Return Global Macro Fund. Prior to joining Azimut he spent two years as a Senior Portfolio Manager at Euromobiliare Asset Management in Italy and was Managing Director, US Equity Sales/Trading, at Bear Stearns International for seven years in the UK. Massimo's earlier career positions included Equity Derivatives Market Maker at Fimat International S.A. and Societe Generale in the UK, as well as European Derivatives Index Trader at Amikon Investment, a hedge fund in London.
Massimo earned his Degree in Economics from the University of Pavia, Italy.