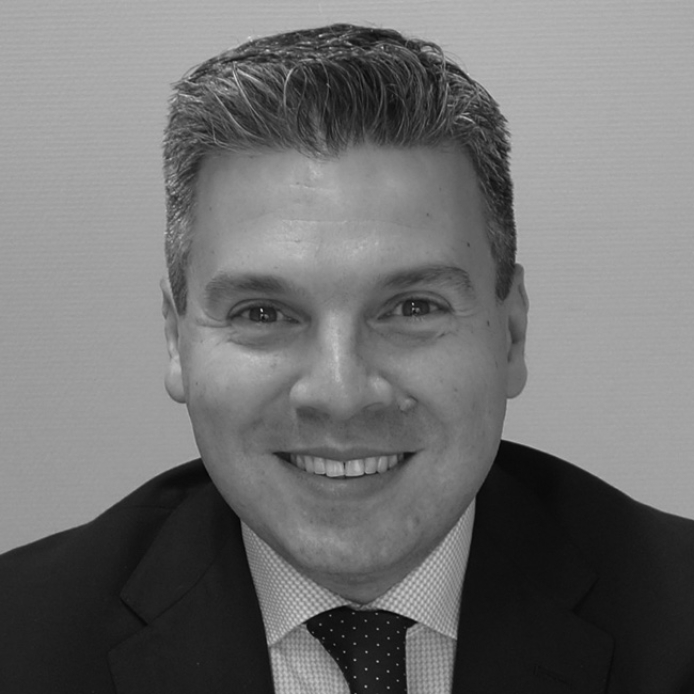 Ramon Spano
AZ Fund Director, Senior Fund Manager,
Azimut Investments S.A. (Luxembourg)
Mr. Ramon Spano is Director and Portfolio Manager at Azimut Investments S.A. (Luxembourg), part of the AZIMUT Group, the largest independent, public-listed Asset Management Company in Italy.
Ramon joined AZ Fund Management in 2011 as Senior Fund Manager being sole manager or co-manager of various fund of funds for a total AUM around $3 bln. He is advisor for numerous multi-manager unit-linked insurance plans for AZ Life in Ireland (within AZIMUT Group) for around $700 mln.
The multi-manager business is as an independent unit within the Group and manages different investment strategies: discretionary, quantitative and bespoke. Ramon is mainly focused on macro/micro analysis, asset allocation, fund selection, market action and technical analysis.
Prior to AZ Fund Management S.A. Ramon was analyst for the financial sector in Henderson Global Investors based in London.
He started his career in the asset management industry as sales for the Italian market in New Star Asset Management based in London.
In the early stage of his career he had roles as independent financial trader, accountant for small enterprises and financial and real estate analyst for a law firm.